About
My name is Mayur, but I sometimes go by the online moniker Zorg. Feel free to contact me below, check out my software, listen to my music, or read my ramblings.
Software
Bit Slicer
A Universal Game Trainer that allows you to cheat video games by searching and altering values such as your score, lives, ammunition, and much more.
It includes four main components:
Virtual Memory Scanner for finding and altering values.
Memory Viewer for displaying contents of memory in a hex-editor like fashion.
Debugger for inspecting what instructions read/write to an address, or for stepping through a target's execution.
Scripting for writing simple programs that do real-time modifications and cheats.
For documentation and development, visit the project page on GitHub. Several user contributed guides can be found on YouTube as well.
| Version | macOS | Date |
| --- | --- | --- |
| 1.7.8 | 10.8+ | Feb. 7, 2017 |
| 1.6.2 | 10.6 (64-bit) | Mar. 5, 2014 |
| 1.5.2 | 10.6 | Feb. 3, 2012 |
Sky Checkers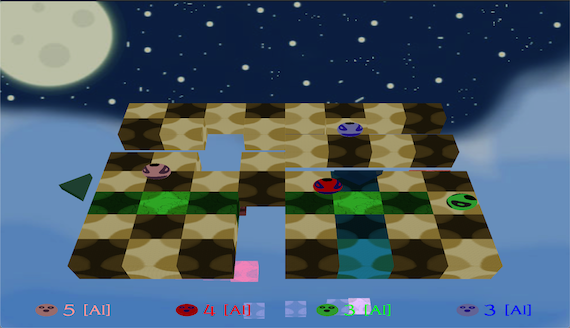 A multiplayer action-based battle game influenced from an old N64 Kirby mini-game. Knock off your enemies and the last one standing wins!
Notable features include AIs with configurable difficulty, gamepad support, local and online play (which uses UDP on port 4893).
The source code is available on GitHub.
CrazyPong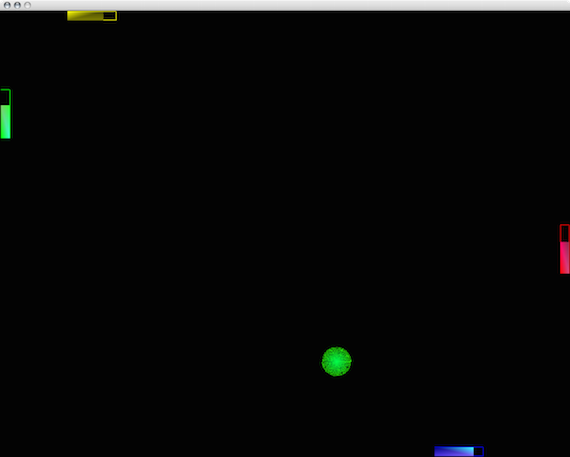 A crazy fast-paced 4-player pong clone. This was my very first OpenGL program, and it amazes me that it still runs today. You will probably have to read the included README before playing.